Exhibitions & Galleries
Herbazar, San Pantaleo, Sardinia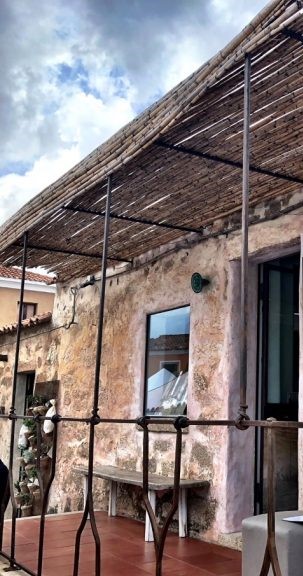 Herbazar, San Pantaleo, Sardinia
Stefano Sanna lives and works in the northern part of Sardinia which is called the "Costa Smeralda", a region famous for the emerald colored sea and white beaches. Close to his studio, the village of San Pantaleo is a very famous attraction for visitors. The history goes back over 500 years and the natural environment on the hill became the home for many artists from around the world.
On market days, more than 2,000 visitors often come and occupy all free parking spaces and populate the bars and restaurants of the village. More than 10 contemporary arts and crafts galleries have made San Pantaleo an important cultural hub in northern Sardinia. This is where art lovers and wealthy collectors meet and discover artwork.
In the center of San Pantaleo, which belongs to the 10 most beautiful villages in Italy, some of Stefano's artworks are in exhibition at Herbazar. 
Herbazar
Via Azuni, 10
San Pantaleo, Italy,
https://www.instagram.com/sasaartgallery/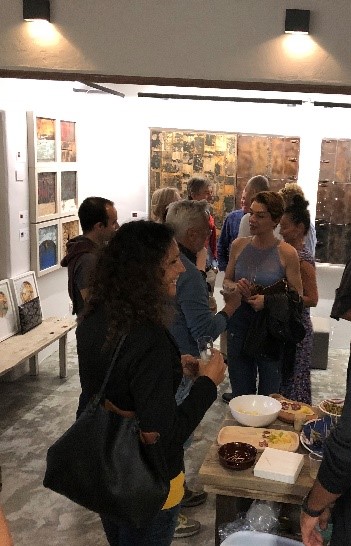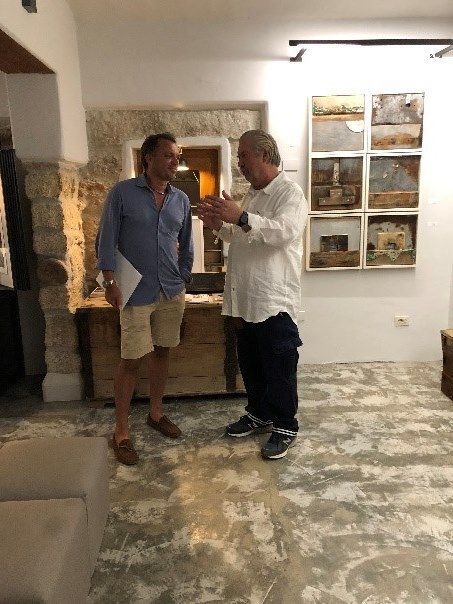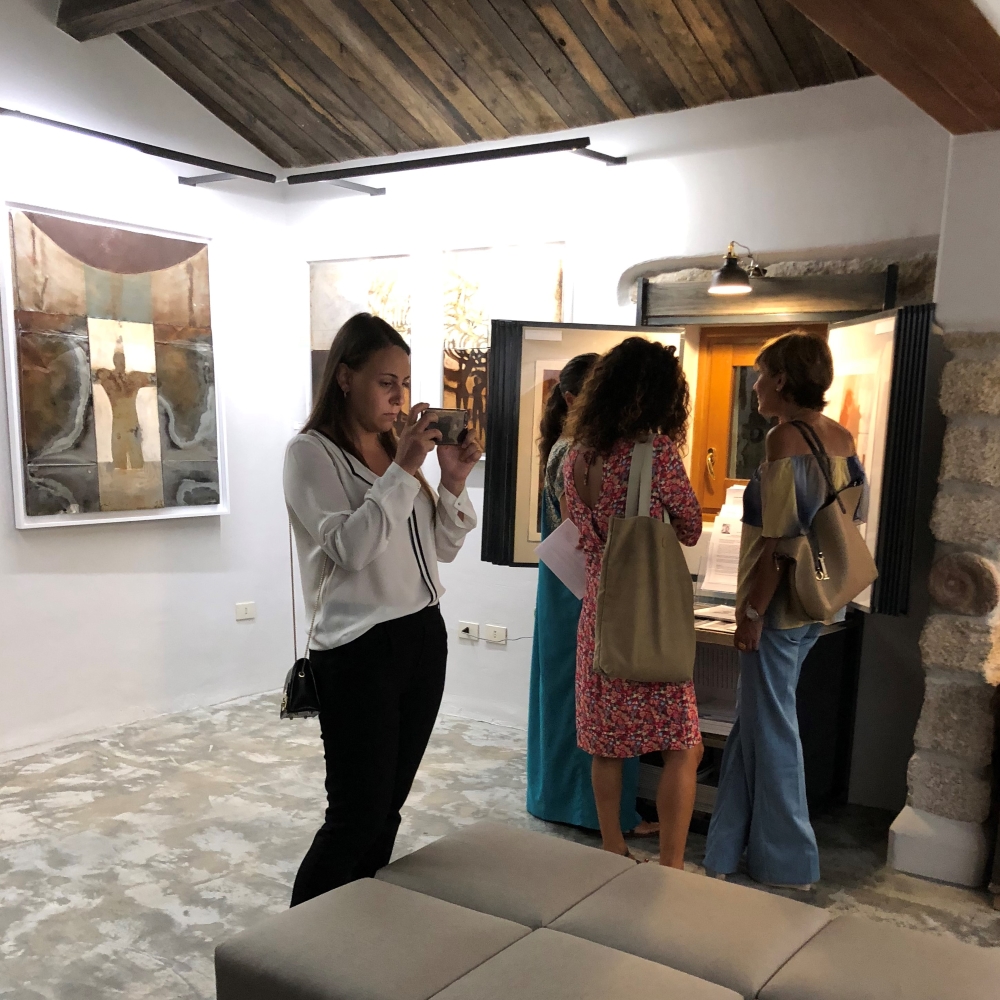 This post is also available in: Italiano (Italian) Deutsch (German) 日本語 (Japanese)