New York City
The city that never sleeps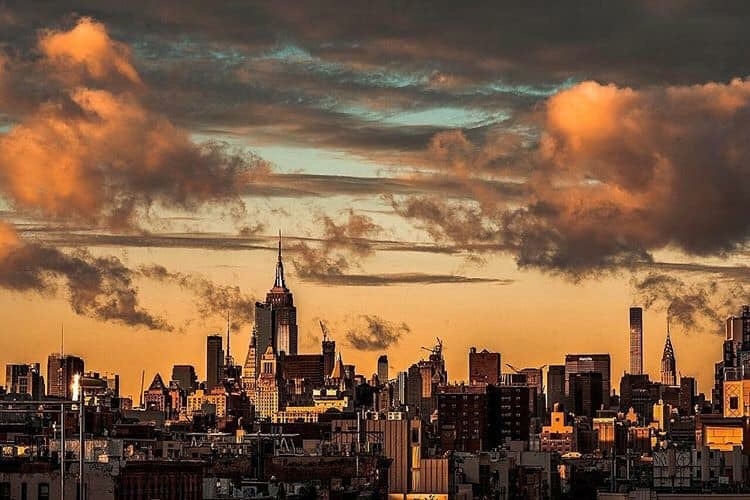 The CITY: New York
This city is not comparable to other metropolises worldwide. With more than 20 million inhabitants, NYC impresses not only by her size, but also by the pulsating life, day and night. Several films are about the "City which never sleeps"
Art in NYC
The CITY has a long history of contemporary art. The first ARMORY Art Exhibition of Contemporary Art was launched in Manhattan as early as 1913. It has been carried out later annually since 1994 and offers art of classical modernism in particular. There are now over 2,500 art galleries, more than in any other metropolis.
There are also leading art museums such as the Museum for Modern Art (MOMA) and the Metropolitan Art Museum. The Met has three locations. In addition to the main Central Park building, The Cloisters for medieval and ecclesiastical art have been held in Washington Heights since 1938 and the Met Breuer for contemporary art on Madison Avenue in the former Whitney Museum building since 2016.
One important pioneer for fine art photography, Alfred Stieglitz (1864-1946), was an American photographer and modern art promoter who was instrumental over his fifty-year career in making fine art photography an accepted art form. In addition to his photography, Stieglitz is known for the New York art galleries that he ran in the early part of the 20th century, where he introduced many avant-garde European artists to the USA (he was married to painter Georgia O'Keeffe).
He and Hector Adalid have many things in common: New York as the center of their artistic work, the penchant for portraits, New York street pictures and the fascination for images with cloud formations.
Artists like Alfred Stieglitz and also Hector Adalid, pay careful attention to composition, the focus, the quality of the lighting, the poses of figures in the photograph and even during the editing process where the artist has hundreds of photos and only a few which they choose to promote as "art". The artist is looking for those perfect photos where everything came together to create something unique.
The end result of fine art photography is very different too. The goal isn't a magazine layout or a scrapbook (although the photography may be reproduced that way), the goal is frequently to be shown in art galleries, as wall decor in someone's living room or dining room or office, and then be appreciated by visitors to the gallery or the owner's home. Often the photographs will be blown up to a larger size so that people can see the details and the quality of the print will be superior to normal photography printmaking processes.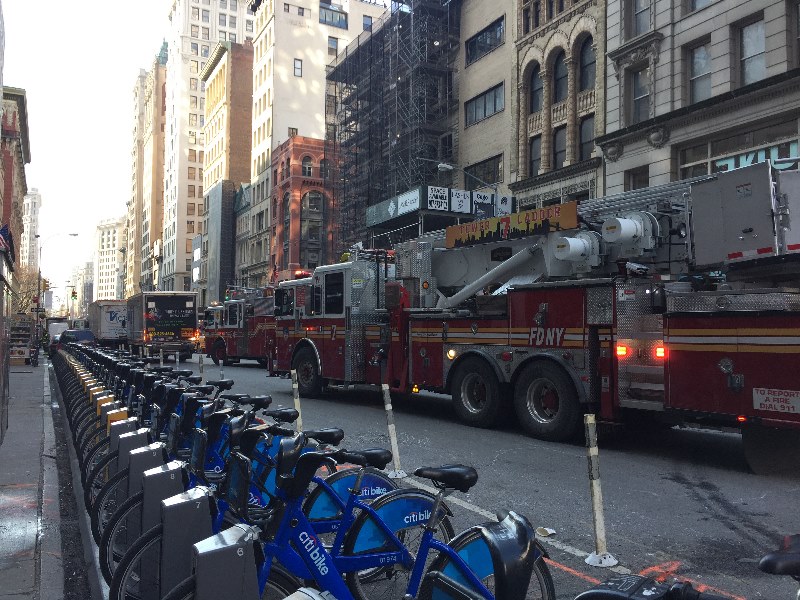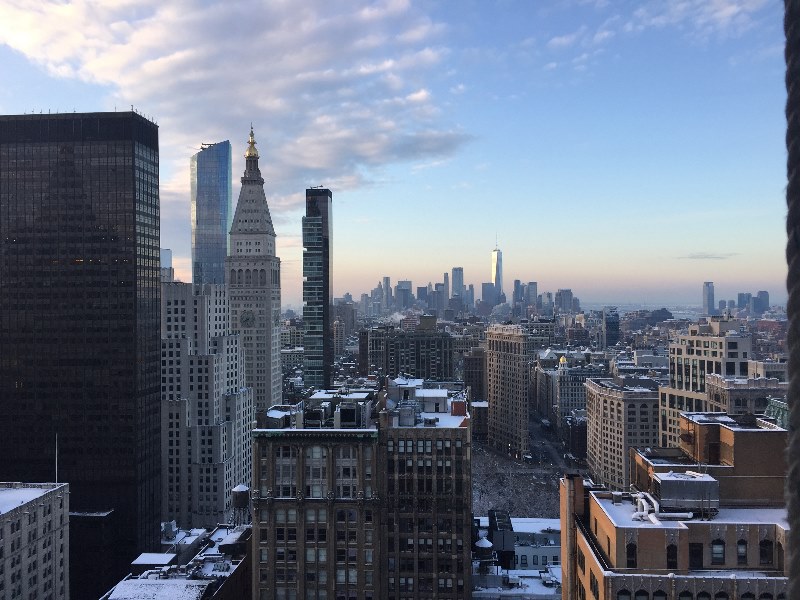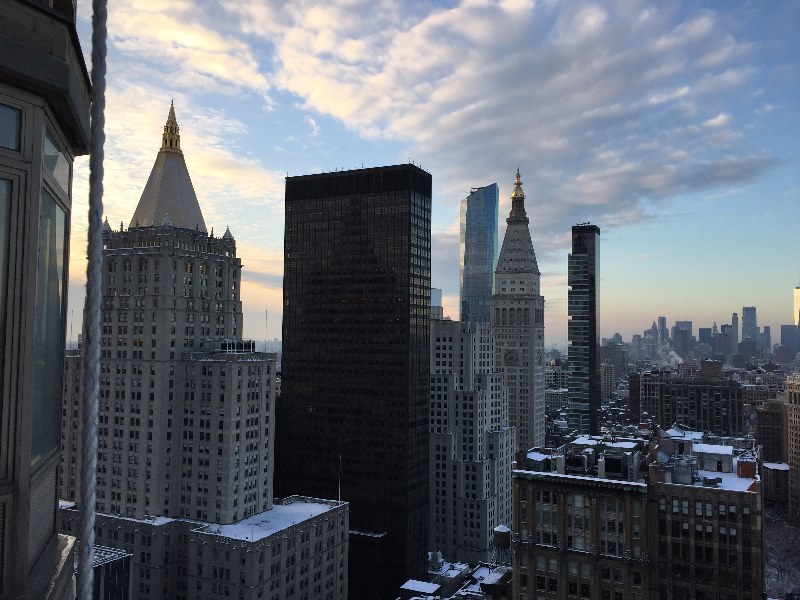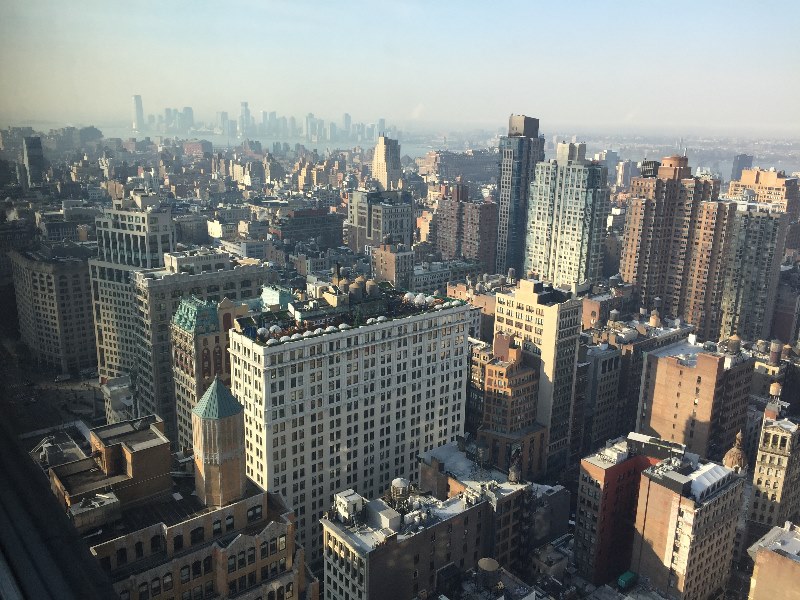 This post is also available in: Italiano (Italian) Deutsch (German) 日本語 (Japanese)