Metacycling art sets new dimensions
Nature is the true source for creativity
Uniqueness is the value of art
Colours are inspiration and power of art
Metal and Wood create unique mixed media art
The mediterranian environment creates the flow of art
Our latest information to keep you on the track.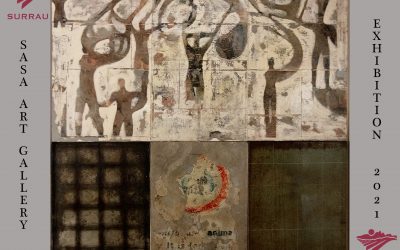 The exposition is host in a new area where Art and Culture come together. You can see Stefano Sanna metacycling creations and Hector Adalid photo art, read a book about Sardinian traditions and, of course, enjoy a glass of your favorite wine!
read more
Stefano Sanna
Find my latest news always on ….
Hector Adalid
Find my latest news always on ….
SaSa Art is a collaboration of artists, photographers and art curators. The group was initiated in Sardinia/Italy, the paradise island in the Mediterranean Sea. The art work (original, photo art, print art) is dedicated to Metacycling Art (also known as Up-Cycling Art). The SaSa team offers the unique collections through a gallery network, international museum & commercial exhibitions and web based art platforms.
This post is also available in: Italiano (Italian) Deutsch (German) 日本語 (Japanese)