Exhibitions & Galleries
SaSa Art Gallery, Sardinia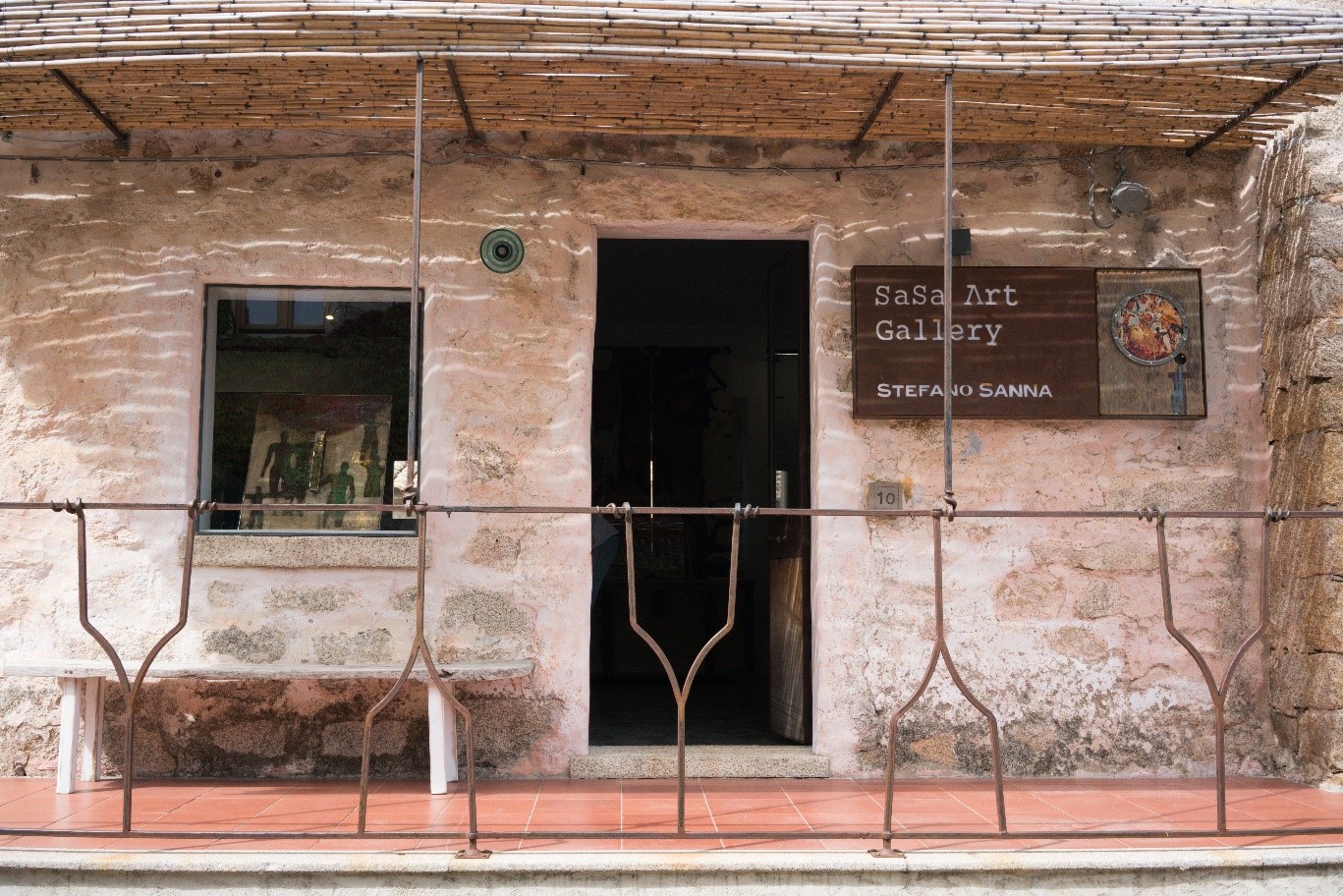 SaSA Art Gallery, San Pantaleo, Sardinia
Stefano Sanna lives and works in the northern part of Sardinia which is called the "Costa Smeralda", a region famous for the emerald colored sea and white beaches. Close to his studio, the village of San Pantaleo is a very famous attraction for visitors. The history goes back over 500 years and the natural environment on the hill became the home for many artists from around the world.
In the center of San Pantaleo, which belongs to the 10 most beautiful villages in Italy, the SaSa Art Gallery opened in May 2018. The exhibition is dedicated to Stefano Sanna and his collaboration artists (Hector Adalid/New York City, USA for photo art and Juergen Kuhl/Cologne, Germany for print art).
Stefano Sanna's collectors are mostly wealthy villa and yacht owners who appreciate that they have now their meeting point to choose always the latest art works which are directly presented after they leave the studio, which is only 10 miles away in Porto Cervo. In the high season the SaSa Art team invites guest and locals for 3 street parties with live music and food and drinks from Sardinia.
SaSa-Art Gallery
Via Azuni, 10
San Pantaleo, Italy,
https://www.instagram.com/sasaartgallery/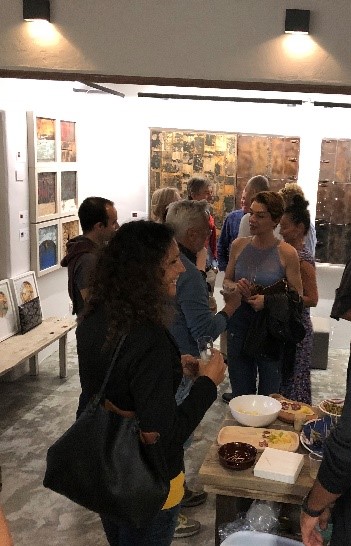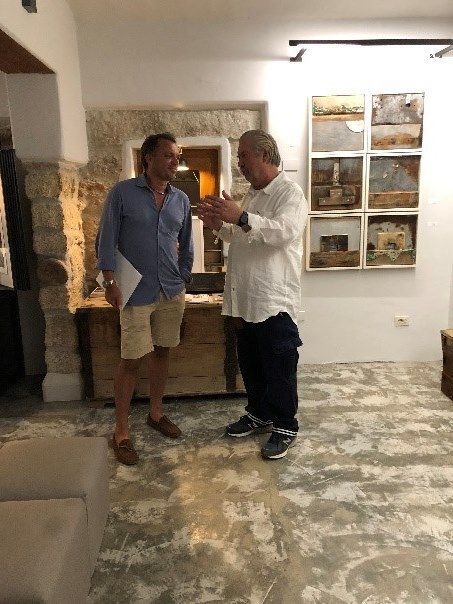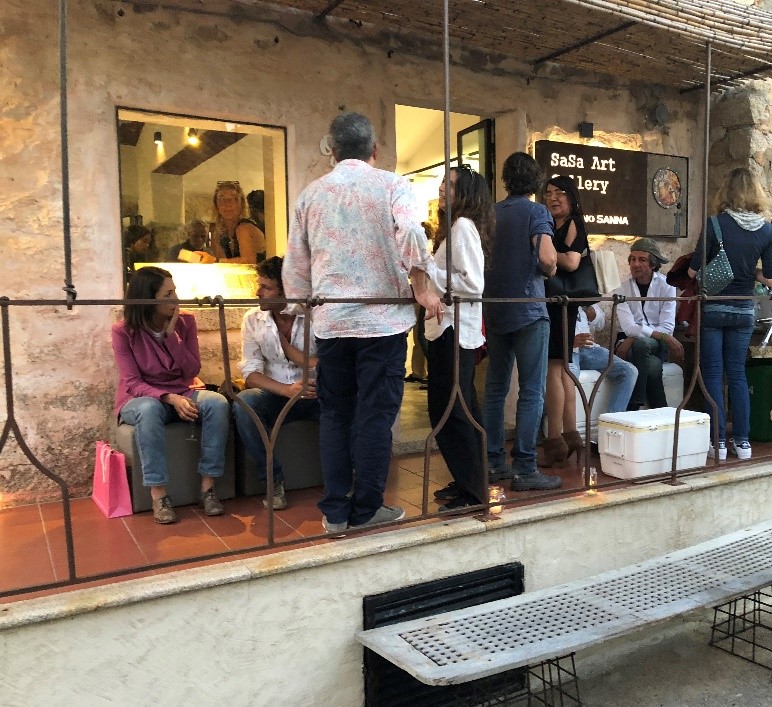 This post is also available in: English (英語) Italiano (イタリア語) Deutsch (ドイツ語)