News
Keep Up With SaSa Art.Com
Metacycling art in Florence
After our successful exhibition in Basel, we are now going to Florence – the city that is synonymous with Art and Culture.
The Pioneer of Metacycling Art from Sardinia – Stefano Sanna – is presenting his latest Artworks in the stunning location of Palazzo Rosselli del Turco in Florence/Italy, hosted by the Stengel Collection, which is organized by Studio Abba.
The Solo Exhibition is scheduled from June 27 – July 12, 2019.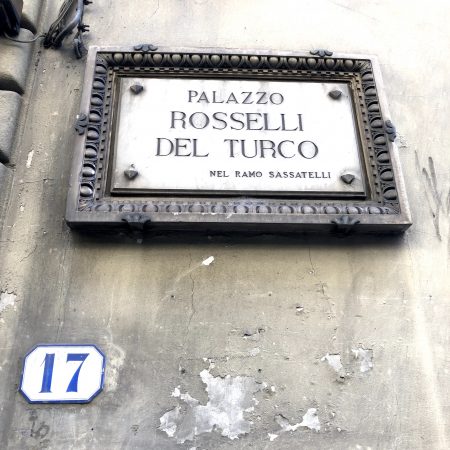 Stefano Sanna and Hector Adalid are exhibiting now also: 
SaSa Art Gallery, San Pantaleo, Sardinia, Italy – William Braemer Fine Art Gallery, Miami – Art Fusions Gallery, Wynwood, Miami. 
This post is also available in: Italiano (Italian) Deutsch (German)